Grass Grid Nidagrass NG040
Eco-friendly Grass Paving Grids for Natural Car Parks
Grass grids are an environmentally friendly way to create natural-looking car parks that blend into the landscape and can increase biodiversity over large areas at car parking sites, office car parks and overflow car parks across the UK
£15.00 per m2 + VAT
Cost per sheet:
£3.75 + VAT
(sheet size is 0.25m2)
Calculator:
use this calculator if you have width and length measurements
Other Items You May Be Interested In
NEW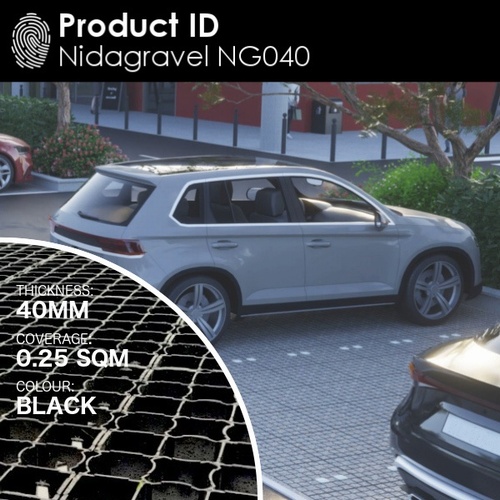 £3.62
Heavy Duty Commercial Gravel Stabilisation Grids
These extra tough and durable gravel grids are suitable for stabilising driveways, car parks, access roads, storage yards, and commercial landscaping projects. Suitable for permeable gravel car parks. High load capacity and SuDS compliant.
NEW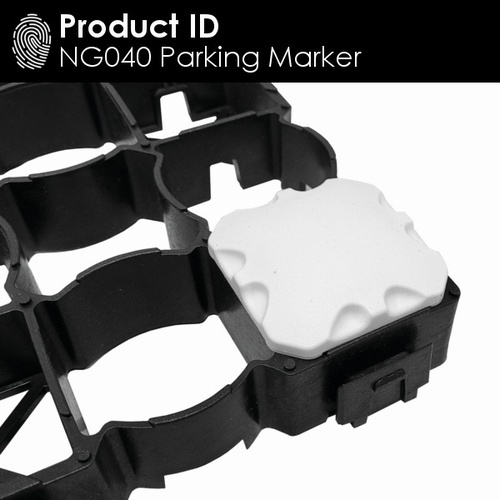 £1.60
NG040 Plastic Clip-in Markers for Car Park Demarcation
Designed to be used with Nidagravel NG040 gravel grids and Nidagrass NG040 grass grids our clip-in plastic parking markers offer fast installation and a cost-effective option for car park demarcation and traffic flow layouts.