Gravel Grid Nidagravel 130
Gravel Stabilisation Grids for Driveways
Nidagravel 130 honeycomb gravel grids offer the best solution for stabilising medium to large gravel paths, patios, and driveways. We recommend this gravel grid for stabilising gravel driveways including sloping driveways.
£11.25 per m2 + VAT
Cost per sheet:
£27.00 + VAT
(sheet size is 2.4m2)
Calculator:
use this calculator if you have width and length measurements
Other Items You May Be Interested In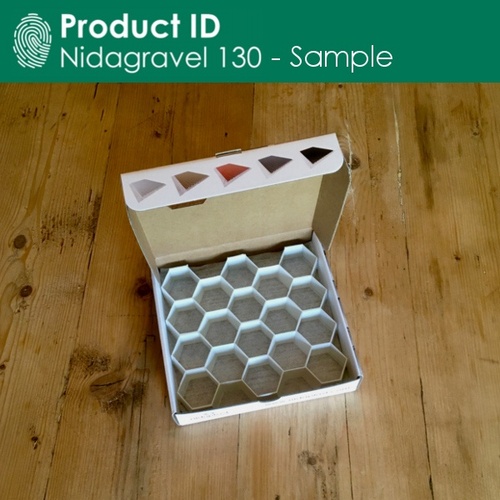 £4.50
Gravel Stabilisation Grids for Driveways
Nidagravel 130 large-format honeycomb gravel grids are ideal for stabilising large areas of gravel including pathways and patios. It is the recommended product for medium to large residential gravel driveways.

£31.18
Gravel Stabilisation Grids for Driveways & Car Parks
Nidagravel 140 gravel grids are large-format honeycomb gravel stabilisers for stabilising gravel driveways, car parks, and public spaces. Quick to install, this robust gravel grid is suitable for stabilising heavy use gravel surfaces.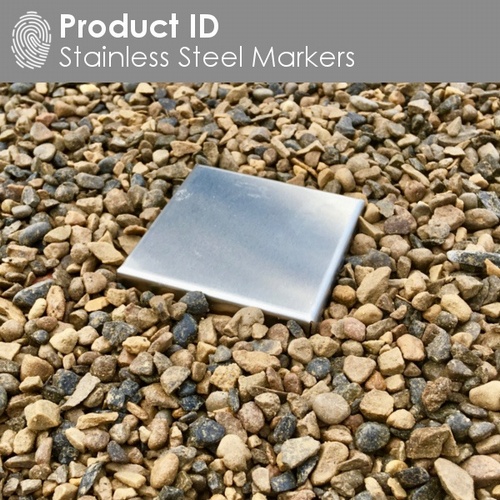 £6.95
Nidagravel Stainless Steel Markers for Car Parks
Designed to be used with Nidagravel 129,130 & 140 gravel grids. Our heavy-duty steel markers are ideal for marking out car parking spaces in both private and commercial gravel grid car parks.